Want to enjoy the entirety of the Curacao during your stay, and prefer to do this with your own car instead of a taxi? - At Bayside Boutique Hotel you have the option to rent a car. We are partnered with two rental services, that offer a variety of cars.
Have the ease to drive anywhere and everywhere by renting a car here at Bayside Boutique Hotel!
For more information you can always contact our reception.
Veilig Auto Huren
Choose from a variety of cars at Veilig Auto Huren.
The cars are classed from compact to pick-up, therefore there is always the right car for you!
All cars are All-Risk insured
The car can be dropped off or picked up, anywhere & anytime, at your convenience
See the classifications and rates below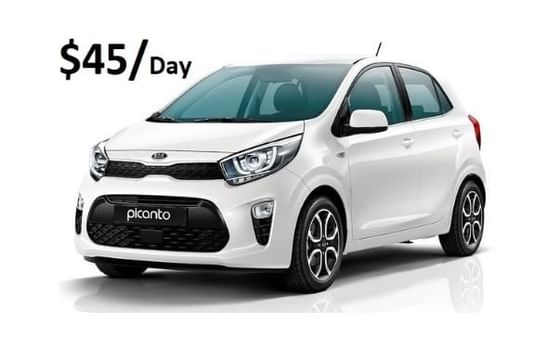 Compact car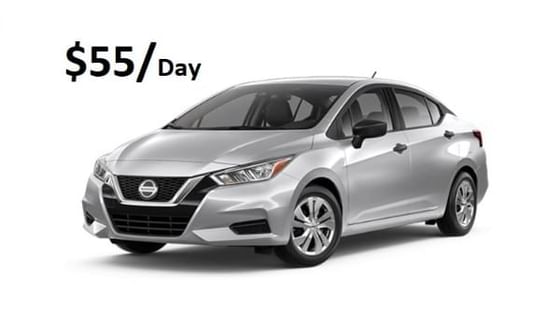 Medium Sedan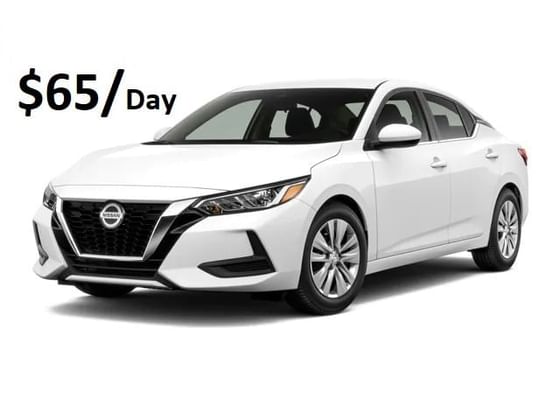 Large Sedan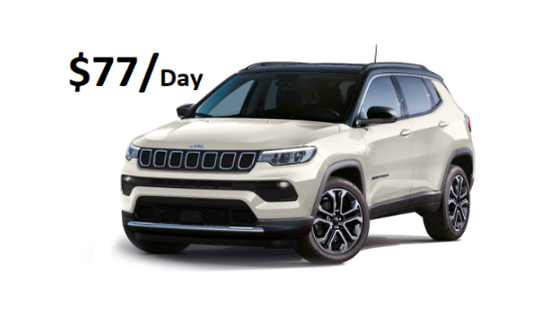 SUV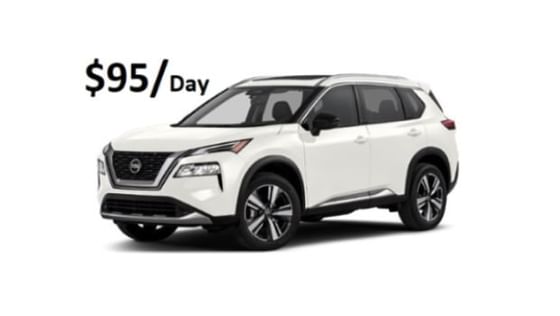 Premium SUV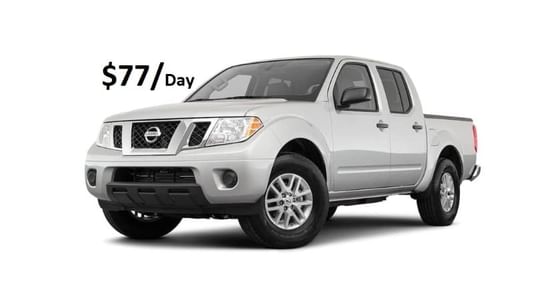 Pick-up
LivCuracao Car Rental
LivCuracao Car Rental rents out trendy Fiat 500's (also available as convertebile) in lively colours. These cars differentiate from the standard coloured rental cars and make you stand out from the crowd. Enjoy all the aspects of Curacao' beauty through the panorama roof or convertible roof in one of the Fiat 500s.
Do you prefer a more spacious car? They also offer cool SUVs.
They combine a passion for these cars with their service.
For more information, contact the frontdesk.