Enjoy Christmas at Bayside!
At Bayside we have an amazing festive experience awaiting you!
Christmas is once again, slowly but surely, coming up and Bayside Boutique Hotel is renowned for hosting its flavorful and divine Christmas dinner. The dinner is naturally Christmas themed and is presented in a luxurious and appetizing manner. The specially designed menu created by our head chef, Vian Carlo; will leave a watering taste in your mouth as you glance through the delightful foods that await you with this 4-course dining experience.

If you would like to reserve a table for the 24th, 25th or 26th of Decemeber, please contact us.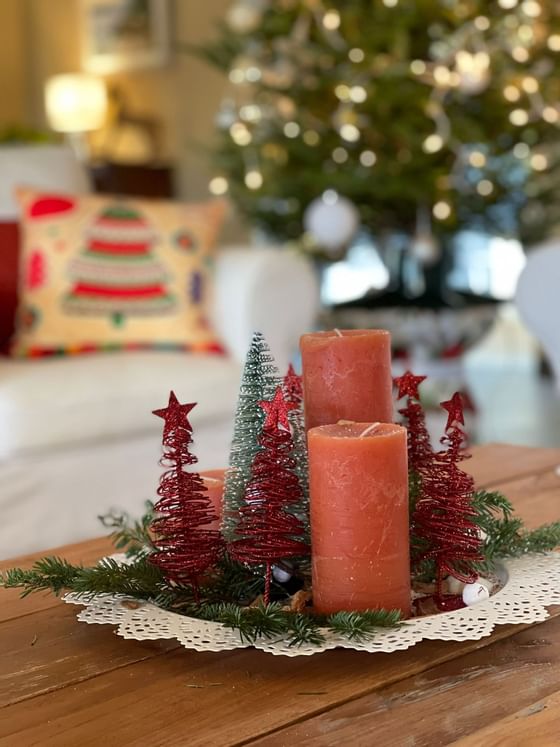 Christmas Menu (ENG)
Enjoy our expansive Christmas menu.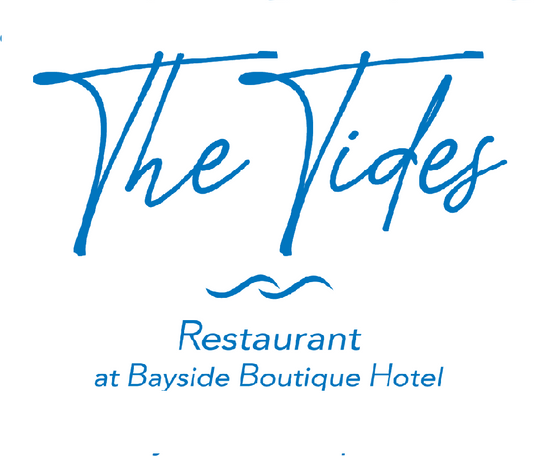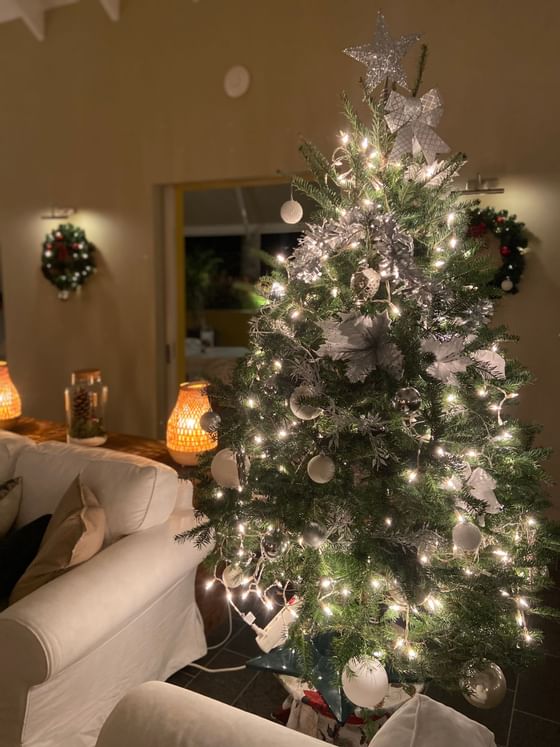 Christmas Menu (NL)
Geniet van ons uitgebreid kerstmenu.